Grand Cayman
Three small islands in the Western Caribbean Sea, just 500 miles south of Miami present the ultimate lifestyle destination and an opportunity to own your own slice of paradise.
From the pristine white sand of Seven Mile Beach twinned with a first world infrastructure featuring world class shopping and dining, resulting in the highest quality of life, Grand Cayman, the largest of the Cayman Islands is like no place on earth.
Just 50 square miles in size, Grand Cayman offers everything from high end beachfront condos to family homes and Cayman cottages still full of the charm of the old days, when life moved at a slower pace where everyone knows who their neighbors are. It's what we call Caymankind, where the mix of vibrant culture and old time traditions coexist with high quality tourism and an unquestionable natural beauty both above and below sea level.
Underpinning the success of Grand Cayman is its financial services sector, typically referred to as the fifth largest banking centre in the world and the biggest offshore domicile for hedge funds. As the financial industry has exploded, turbo charged population growth has sparked significant growth in real estate prices and with the population anticipated to double from the 50,000 odd residents in the late 2000's, investors have flocked to the Cayman Islands in numbers creating one of the world's most dynamic real estate markets and an opportunity second to none.
It's that refined, almost indistinguishable quality of Cayman and in particular how new visitors are greeted that really sets it apart from other Caribbean islands. Everything you need is here and all to an extremely high standard.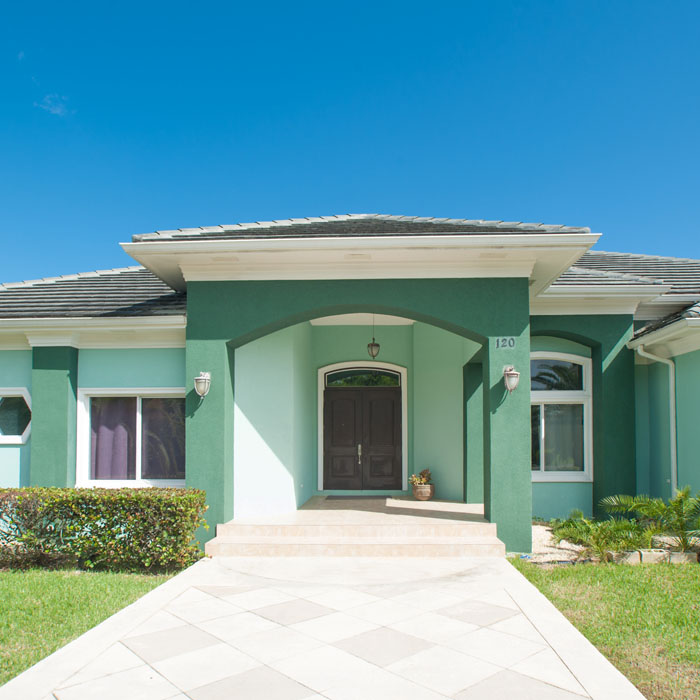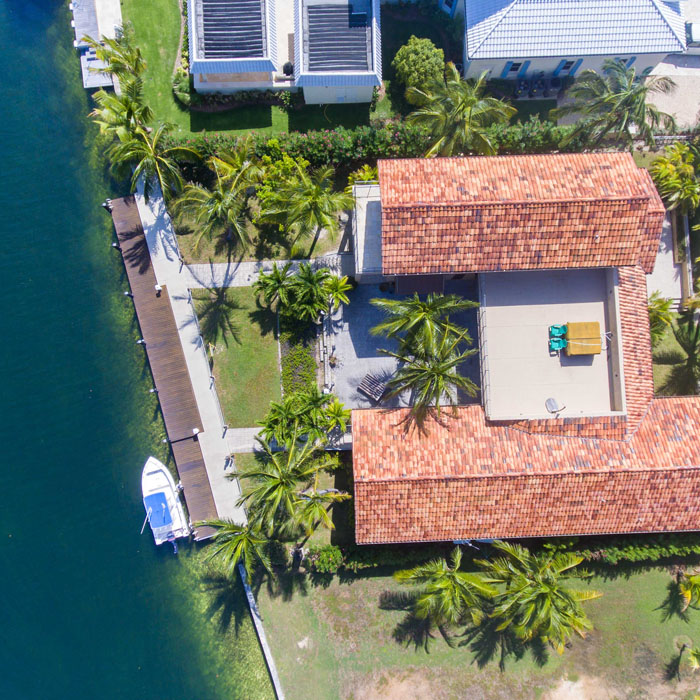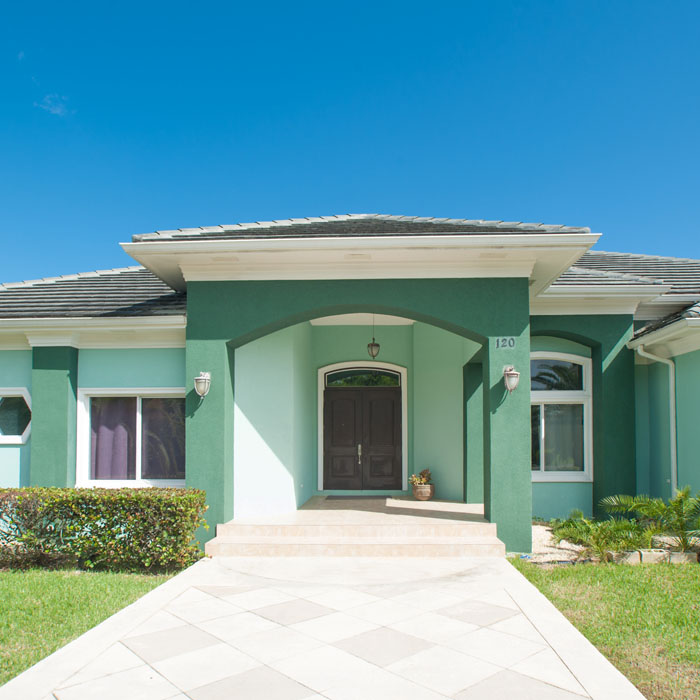 Things To Do
With activities and thrills for the young and young at heart including some of the most spectacular diving in the world, Grand Cayman is a natural destination for water sports such as parasailing, stand up paddle boarding and jet skis.
The diving in Cayman Is amongst the greatest experiences on island and one of the many reasons tourists flock from all over the globe, thanks to the incredible visibility and the stunning beauty of the underwater habitat. And straight after a good dive, nothing beats a great meal and if your looking for dining options, you won't be disappointed with something for every budget and taste, no matter how refined. From wholesome friendly, artisanal cafes to ultra high dining experiences.
Annual events such as the Taste of Cayman and the Cayman Cookout draw renowned and celebrity chefs from some of the world's most prestigious dining establishments to create some unbelievable culinary masterpieces. With fine food comes fine wines and cool cocktails and Friday night Happy Hour is a perfect opportunity to sample some of the delights of our Islands' greatest mixologists or some of the local favourites like Cayman Lemonade or the classic mudslide. There's a great nightlife scene in Cayman with a number of high-end bars complemented by live music and some elegant nightspots. And when it comes to food and drink experiences, there's nothing quite like the traditional Cayman Sunday Brunch which you'll find hosted by many of the major hotels, along with some attractive variations at other restaurants. With all you can eat buffets, featuring exquisite delicacies, paired with endless bubbles, Sunday Brunch is the perfect way to cap off the weekend with good friends and family.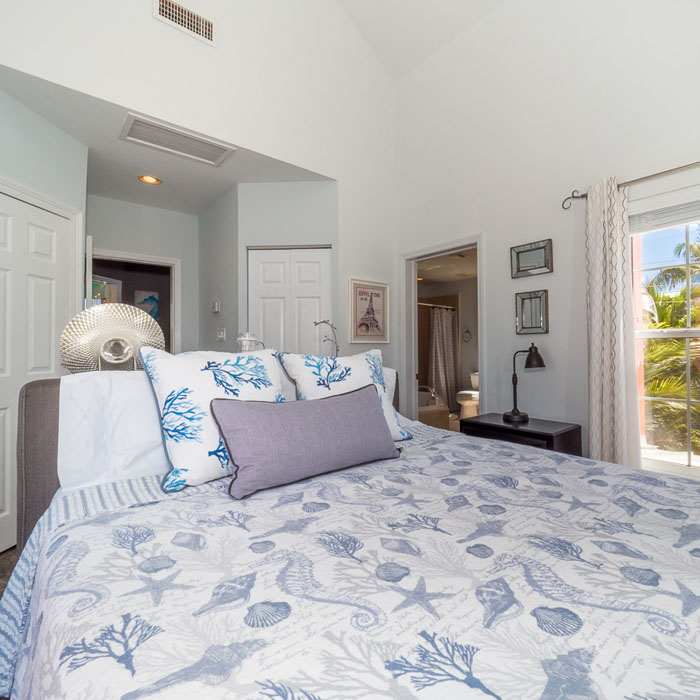 Little Cayman & Cayman Brac
But it's not all about Grand Cayman. The Sister Islands of Cayman Brac and Little Cayman offer a slower pace with deserted tropical paradise beaches, stunning vistas and plenty of scope for adventure above and undersea. Around 12 square miles Cayman Brac is the second largest island of the Cayman Islands and it's most spectacular feature, the Bluff rises above 1400 feet making it the highest point in the country. The rock landscape features some exciting caves and walking trails, while Cayman Brac also features some quite stunning dive sites. Little Cayman, the smallest of the Cayman Islands is a true Caribbean paradise with miles of unspoilt white sandy beaches, colorful coral and the feeling that time forgot. Recognised as one of the top three diving destinations in the world, Little Cayman is a throwback to a golden age, where people are happy to leave their door unlocked and neighbors watch out for each other. If it's a real picture book Caribbean community you are looking for, then the idyllic paradise of Little Cayman might be the closest thing you find to heaven on earth.
Tax Haven
The Cayman Island's development over the last couple of decades has been driven by the large number of professional expatriate workers, particularly in the financial services sector and many of our real estate clients are such individuals or families who have just made the move here. There are a great many attractions to swapping the daily commute back home for an idealistic work life balance and the envious option of enjoying the best in Caribbean beach life every weekend.
There's also no direct taxes in Cayman so no tax on income, no property taxes or sales taxes so you get to keep all of the money you've earned
Moving to Cayman
For any families with children, one of the first questions they will ask when considering moving to a new country is the quality of the schools, particularly on an island like Cayman where the choice could be somewhat limited. The good news is that there are a number of excellent private schools in Grand Cayman, which will provide a first rate education for your offspring. In addition to the more established junior and high schools, the standard was raised further by the addition of Cayman International School with its ultra modern facilities at Camana Bay. This high quality school features a high diversity of nationalities, reflecting that of the Cayman Islands' expat population. If your children are of younger age and you are looking for a them to get a good start to their learning years, then there is also a great range of pre-schools, where kids can get to play outside and enjoy the warm weather. In addition there are plenty of activities for toddlers and older children from story time at the cinema to gymnastics and music lessons, which represent a great way for new mums in the community to make friends and help the children's development at the same time.
Healthcare & Wellness
Health is another key factor that could make or break a decision to set down roots in a new location and Cayman can not just boast first class health facilities, but the level of excellence in healthcare is so high that it has spawned a medical tourism industry, where patients fly in from around the world to utlilise the expertise and services here. The leading exponent here is Health City, a purpose built 'super speciality' health care centre, which was the vision of world-renowned heart surgeon Dr Devi Prassad Shetty to deliver healthcare as it has never been done before.
The standard of medical care at Health City Cayman Islands, with top cardiac surgeons, skilled orthopedic surgeons and dedicated healthcare professionals meeting critical healthcare needs, gives residents in Cayman the option, if the need arises, to have their surgical requirements dealt with on Island, without the need to travel to the US, which might have been the norm before. With another highly reputable private hospital more centrally located in George Town, the Cayman Islands scores highly for its healthcare facilities, in addition to the presence of dozens of highly regarded specialist doctors practicing across the Island.
Beyond healthcare, the Cayman Islands is fast gaining a reputation as a high class wellness destination.
A dedicated luxury wellness resort is due to open soon on Seven Mile beach, with top notch facilities, farm to table restaurants and a seventh floor dedicated to wellness, including a rooftop yoga pavilion. Additionally, with all the high end hotels peppering Seven Mile Beach, including the planned Mandarin Oriental, Cayman residents have their pick of some of the world's most exclusive spas. Ideal for a spot of pure relaxation or a pampering treat. There are also a number of dedicated wellness clinics now operating in Cayman providing a range of services from aesthetic medicine, stem cell, chiropractic treatments and traditional acupuncture.
Real Estate Developments
Of the most striking things about the rapid growth in the Cayman Islands over the past few years is the high quality and ultra-modern nature of the developments that have taken place.
Nothing embodies this more than Camana Bay, which is centrally located by Seven Mile Beach. More of a town centre than a straightforward complex, Camana Bay encompasses fantastic shopping with high end brands, residential properties, dozens of restaurants catering to every taste, a movie theatre and office complexes that have attracted many of Cayman's biggest financial services companies. Whether you are working there, dining, or relaxing on the waterfront, Camana Bay has something for everyone and it has fast become a favourite place to spend time for many residents.
Economy Overview
The visible changes in Cayman's growing economy aren't just linked to this flagship development.
Projects from residential to business are increasingly high spec, with intelligent building features becoming the norm rather than the exception. With foreign investment flooding into the Cayman Islands, things are constantly changing and that's likely to remain a feature going forward with new mixed use developments like The Grove and talk of an iconic tower that would rival the 160-story Burj Khalifa in Dubai.
As the population of the Cayman Islands continues to grow, this island slice of paradise in the Caribbean Sea has lost none of its charm and has only been enhanced in recent years by the influx of investment it looks well set to retain its allure to property investors.